Welcome to ZephrumGates.com!
This is the website of Tricia Riel. Trish is an Actor, Voice-over, YA Fiction Writer, Astrologer, Environmentalist, and Performer.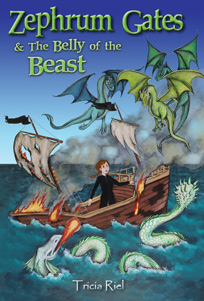 "Zephrum Gates and The Belly of The Beast"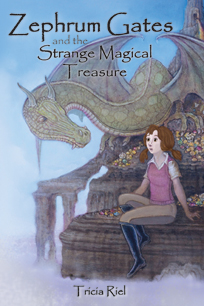 Treasure Audio Book!
Click here
to listen to sample chapters.
Listen to the Zephrum Gates Audio Book!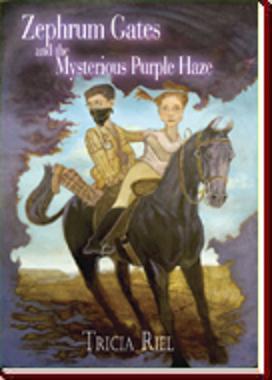 Read a synopsis
of Zephrum Gates and the
Mysterious Purple Haze.
Get the Paperback or Kindle version.
Order now!
Listen to the FIRST Zephrum Gates Audio Book!
•

•

Sign up for Trish's silly email blasts where you can get the latest on her newest Books, hear about radio shows and films in the works, & catch the news on Trish's other creative projects.
See Trish's Actor Headshots in the gallery. Check out some of her theatrical characters, her circus skills, & her famous dogs & cat.
Hear Trish's Voice-over soundbites and see her professional resumes.
Contact Trish about Astrological Chart Readings & Read about 2014.
Go to her Green Page to learn about Green Living ideas & things you can do to help the Earth's Environment.
Important messages from Sarah Palin's sister, Terror Palin.